If you haven't already heard, Kanye West announced at the end of 2019 that he would be headlining the annual Strength to Stand Student Bible Conference after the untimely tour cancelation of Christian comedian John Crist. If you plan on attending, are a local resident and/or worker, or will be within a stone's throw of the Parkway then we suggest you read these 8 facts about the event for a better understanding of what is to come.
---
1.) The first session (Sunday, January 19th at 10:00 AM) is expected to have 11,000 students in attendance.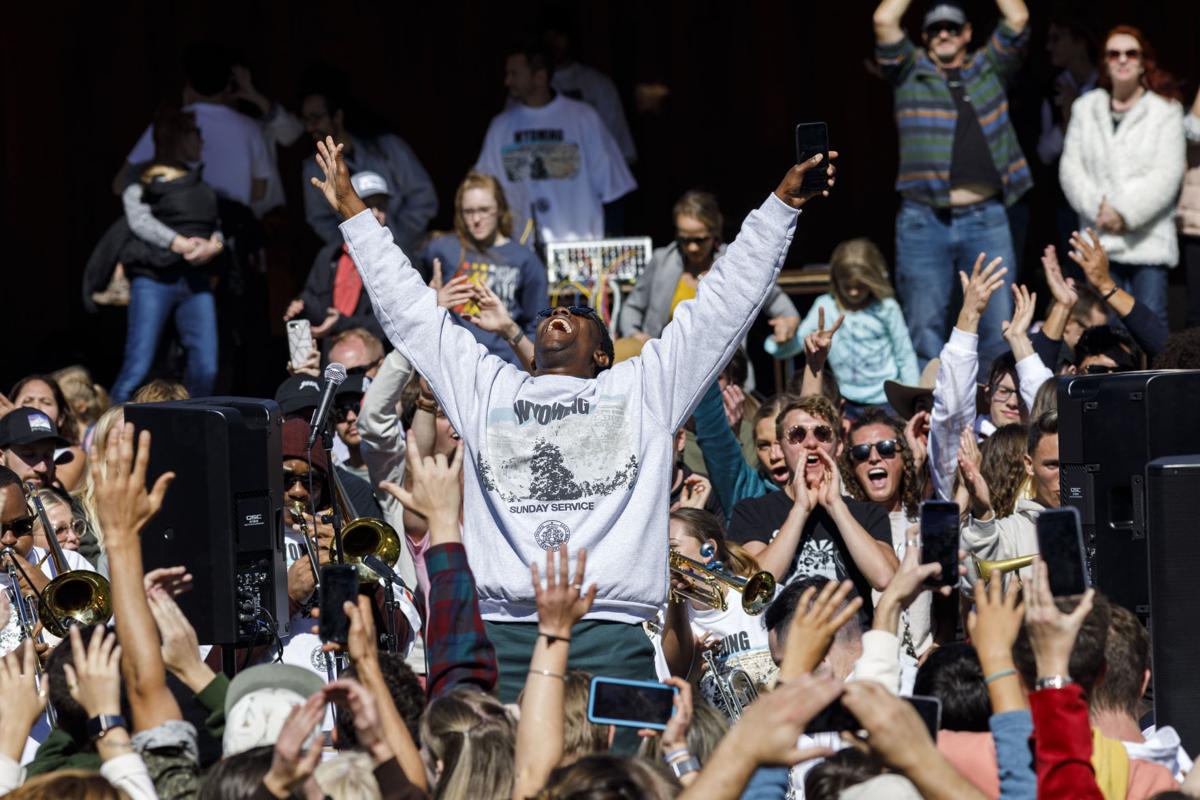 ---
2. Due to the outpouring of support and inquiry, a second session was added (Sunday, January 19th at 3:00 PM) which is expected to bring in another 10,000 guests!
---
3. Kanye West is even bringing his full 160 piece "Sunday Service" band to perform with him during the event.
---
4. Pastor Adam Tyson will also be joining West at both sessions to share a message of "Love and Hope."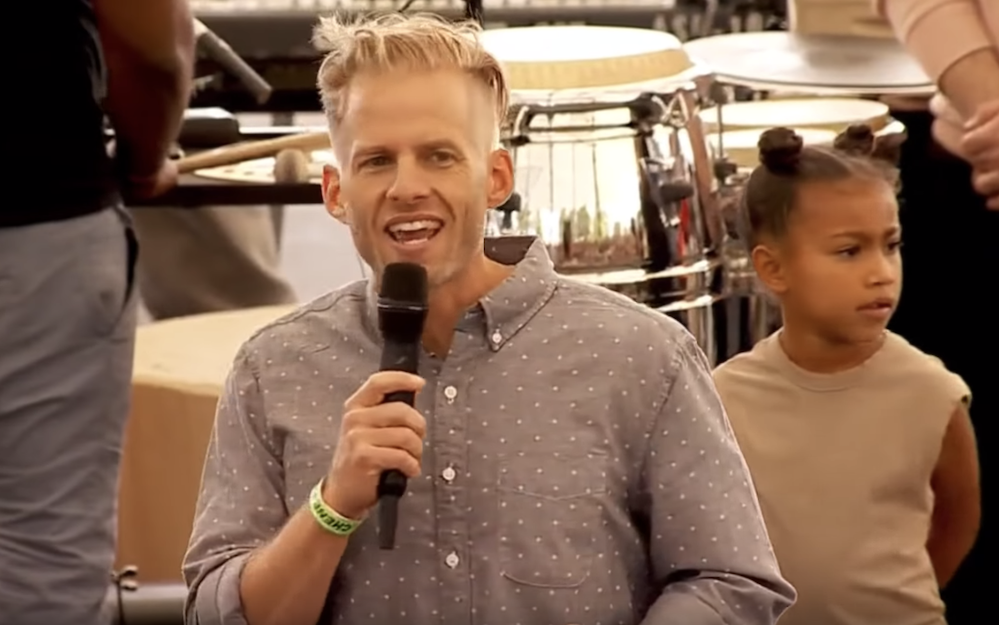 ---
5. There are still tickets available here if you are interested in checking out the event. Tickets come in 3 tiers based on seating preference. Tickets can be purchased for $40, $60, or $80.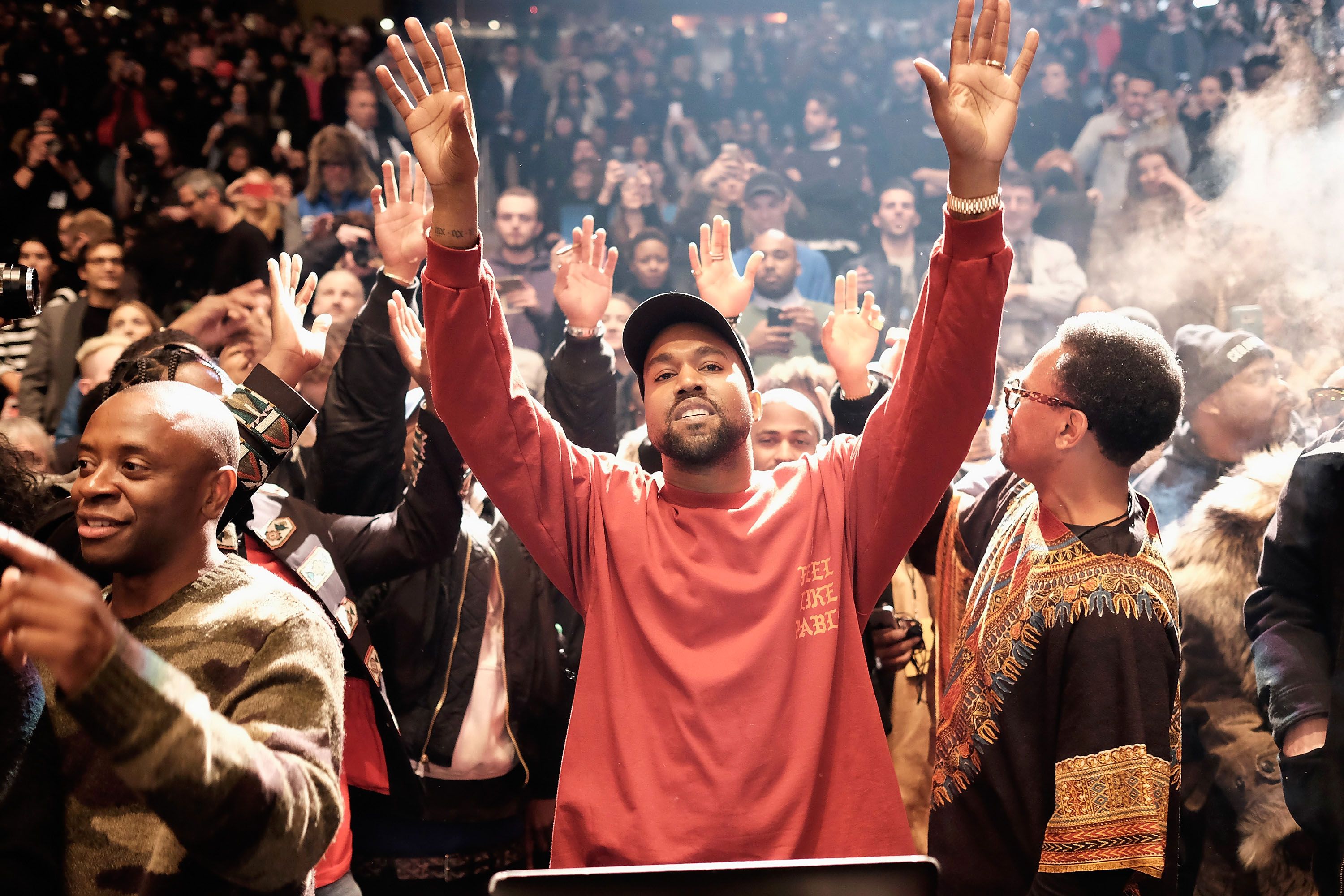 ---
6. If you are attending, there will be a clear bag policy and security check in place for safety.
---
7. Parking will be extremely limited! If you must park at the LeConte Center we suggest arriving early and taking advantage of the trolley pick-up and drop off.
---
8. Lastly, good luck! In the words of Kanye West, " I will go down as the voice of this generation, of this decade, I will be the loudest voice." Maybe, if we are lucky, his voice will be loud enough that we won't have to venture out into the chaos next weekend to hear it!
---
We hope you enjoyed reading these facts about next week's BIG event! What are your thoughts about Kanye West coming to Pigeon Forge? Shoot us an email to contact@topjump.com to leave us any feedback or to request any future blogs. Also, be sure to follow us on Instagram and Facebook to be notified when new blogs are posted.